Aims and scope
Microorganisms can be found across all environments on Earth; adapting to external changes, being central to Earth's systems and cycles, an essential part of agricultural practices, and - through applied microbiology - providing solutions to our everyday needs.
Environmental Microbiome acknowledges this universal presence and importance and is seeking submissions addressing the varied facets of environmental and applied microbiological research. These studies include (but are not limited to) aspects of:
air, soil and aquatic microbial ecology,
microbiome analyses
bioremediation
microbiome of the built environment
geomicrobiology
microbial interaction with plants and agricultural crops
extreme environment microbiology and astrobiology.
Genome sequences can be submitted if they are a fully integrated aspect of a research article which elucidates the function and role of the microorganisms in their environmental communities.
Open article collections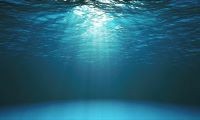 The aim of the collection is bringing together research on open water and coastal pelagic environments. Given the technological and bioinformatics advancements, combined with recent and ongoing global sampling efforts across oceans and coastal aquatic systems, a focused collection on marine pelagic microbiomes is needed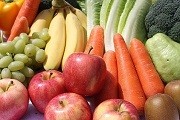 Whether microbes help produce food or blight, there is no denying the impact they play. This collection examines the close relationship between fresh produce and their associated microbial communities.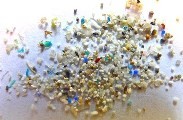 Much of the world is suffering from the polluting impacts of human activities. Microbial communities could provide the solution to clearing up the environmental pollutants. Environmental Microbiome is therefore running a special collection Bioremediation and microbiomes to bring together articles that address bioremediation of environments.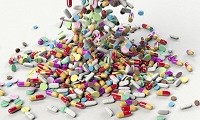 A cross-journal series examining at the spread of antimicrobial resistance genes in the environment.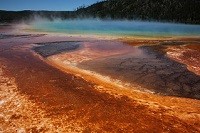 A cross-journal series looking at the mechanistic adaptation of any species which thrive in extreme environments.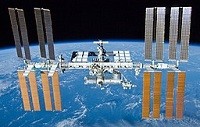 In this special series in Microbiome and
Environmental Microbiome, we highlight articles that explore the microbiome of aeronautics and space.
The In Review preprint service on Environmental Microbiome
Environmental Microbiome, in partnership with Research Square, is now offering In Review a preprint service. Authors choosing this free optional service will be able to:
Share their work with fellow researchers to read, comment on, and cite even before publication
Showcase their work to funders and others with a citable DOI while it is still under review
Track their manuscript - including seeing when reviewers are invited, and when reports are received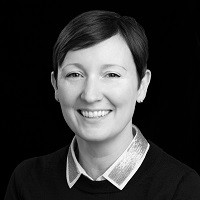 Joy Watts is a Professor in Environmental Microbiology at the University of Portsmouth, UK. Her research group is involved with the application of molecular tools to better understand microbial diversity and interactions in the environment. The areas studied include; antimicrobial resistance in the environment and its transfer and concentration in aquatic systems; the diversity and function of microbes associated with the GI tract of xylophagous organisms and their role in degradation of complex polymer with a specific focus on the detection of novel anaerobic degrading microbes.
Professor Watts received her PhD from the University of Warwick, UK and then performed her postdoctoral studies at the Institute of Marine and Environmental Technology, University of Maryland. She obtained an Assistant Professor position at Towson University, USA and in 2010 moved back to the UK to take up her current position at the University of Portsmouth.
Please follow her on Twitter.