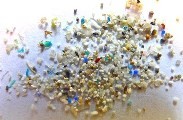 Much of the world is suffering from the polluting impacts of human activities. Microbial communities could provide the solution to clearing up the environmental pollutants. Environmental Microbiome is therefore running a special collection Bioremediation and microbiomes to bring together articles that address bioremediation of environments.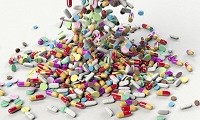 A cross-journal series examining at the spread of antimicrobial resistance genes in the environment.


A cross-journal series looking at the mechanistic adaptation of any species which thrive in extreme environments.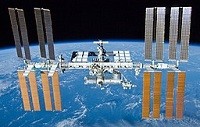 In this special series in Microbiome and
Environmental Microbiome, we highlight articles that explore the microbiome of aeronautics and space.