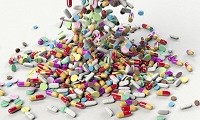 A cross-journal series examining at the spread of antimicrobial resistance genes in the environment.
A cross-journal series looking at the mechanistic adaptation of any species which thrive in extreme environments.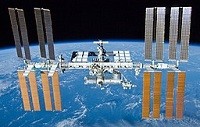 In this special series in Microbiome and
Environmental Microbiome, we highlight articles that explore the microbiome of aeronautics and space.